How Overload Works
Science + Equipment = Maximum Fitness... Minimum Time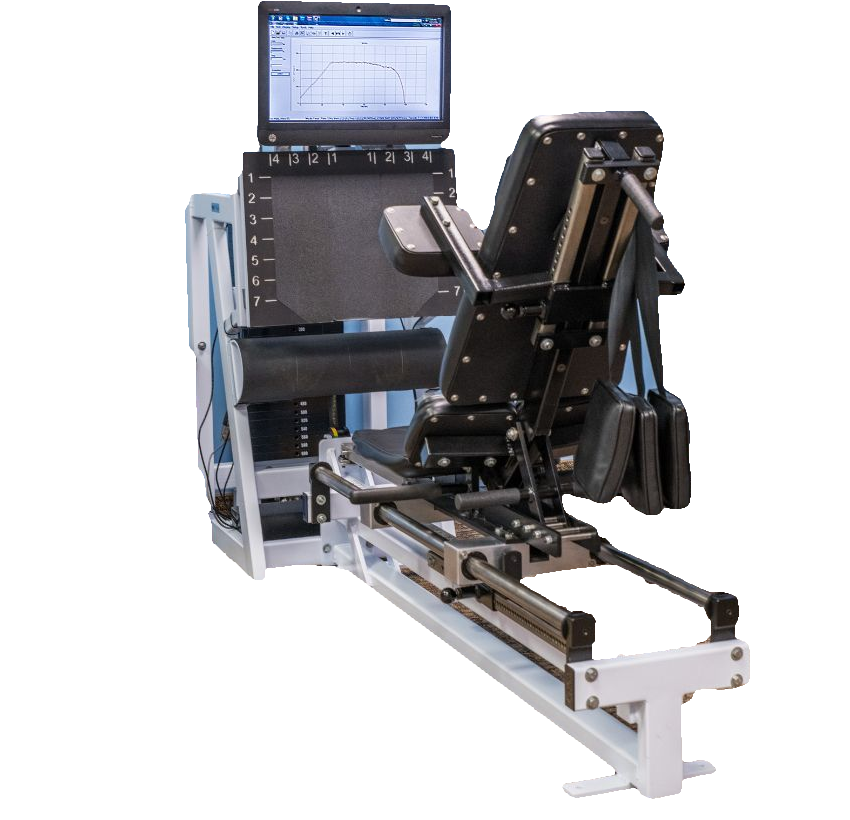 The Most Advanced Gym in The World. Proven To Reduce Pains & Increase Gains in Minimum Time.
Stop settling for less. Get personal training at the world's most scientifically advanced gym and see real results in a fraction of the time. Get your free trial now.
AS SEEN ON:
More Coverage: Overload Fitness & it's owner Joshua Trentine have been featured on Cleveland.com, ESPN News, Mimi Vanderhaven, Trapper Jack and dozens of fitness related podcasts, websites & magazines. Joshua Trentine also co-authored the fitness book: 3 Steps to Your Best Body in Record Time.
Visit "In The News" to see more of Overload Featured across the United States.
"I was amazed at how much of a workout you can get in 20 minutes and how awesome the machines were. My favorite machine was the static pulldown that was computerized and completely fatigued my lats. I wish we had a Overload Fitness in Jamestown."

Mike Larson

Jamestown, New York

"So excited to have started physical therapy sessions with Josh Bain today! Starting my New Years resolution early this year !! Soon no more limping around like I'm 80 years old! Thank you Josh!"

Patrick C. Lennon

Novelty, Ohio

"Overload really is the best time you can spend in the gym. Honestly, at first I didn't buy into the possibility of only working out for 20 minutes and getting the same results as I would if I worked out for an hour. Boy was I wrong..."

Michael Eisner

Beachwood, Ohio
Overload Fitness Related F.A.Q's
Studio Hours
Monday

7:00am - 6:30pm

Tuesday

7:00am - 6:30pm

Wednesday

7:00am - 12:30pm

Thursday

7:00am - 6:30pm

Friday

7:00am - 12:30pm

Saturday

7:00am - 12:30pm

Sunday

Closed
Note: We are willing to work around your schedule. These times merely reflect our standard operating times.
Overload Fitness Shop